Real Estate Agents - Can You Relate? #RealtorProblems
Realtors. You love your job. Some days it's easier than others. And it's true. There is comfort in numbers. The #RealtorProblems are real. But, there is a simple relief in knowing someone else feels your pain. At the end of the day, you just have to laugh it off and look forward to tomorrows adventure.
Can you relate to any of these recent #RealtorProblem tweets?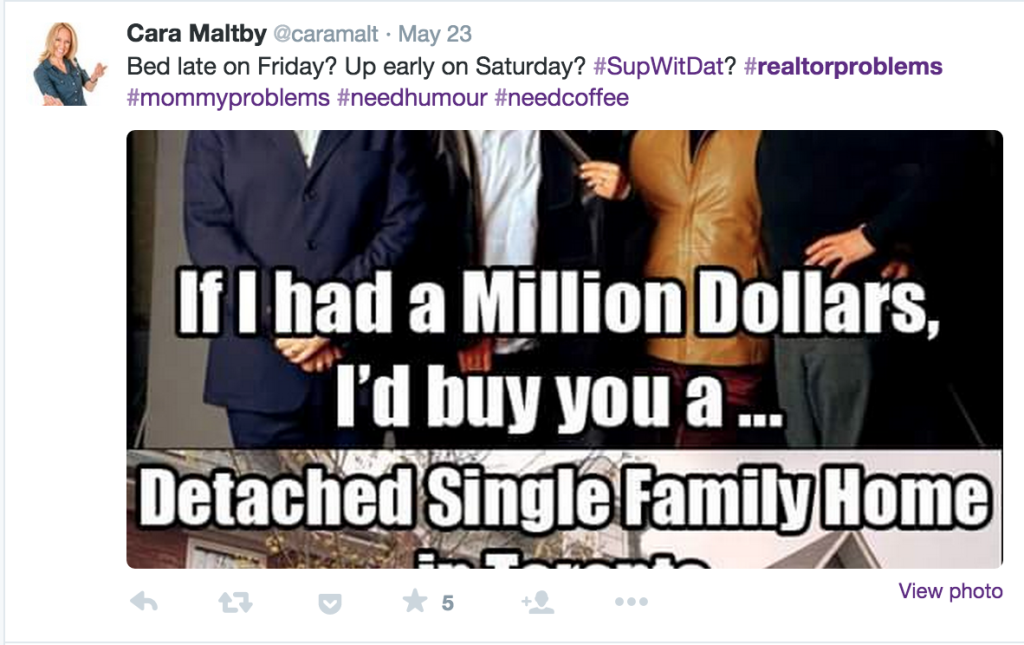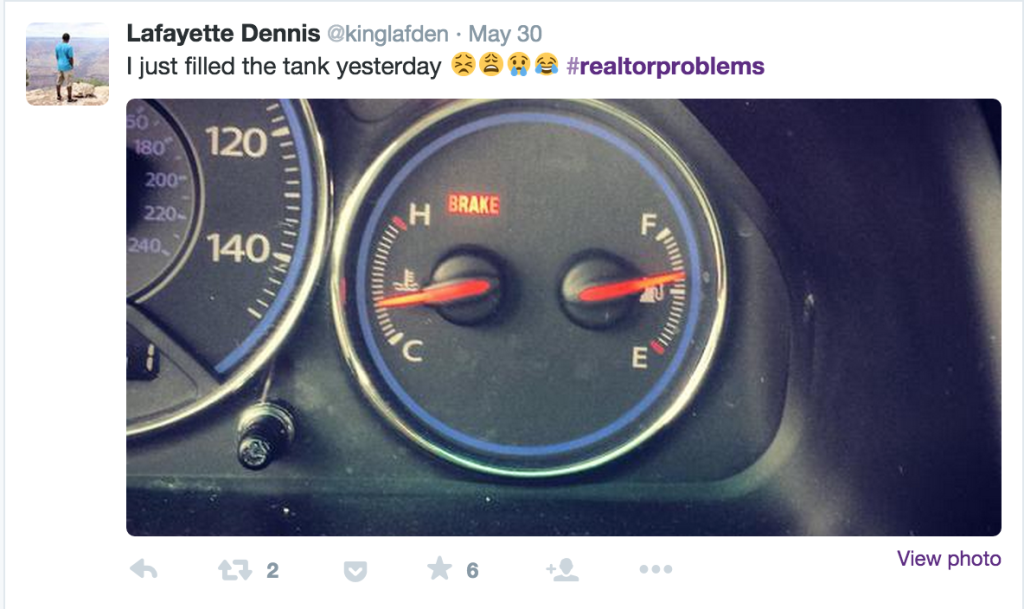 Follow us @estativize  and send us your #RealtorProblems and we might feature you!