Realtors — Are You Pinterest-ing?
I'm not going to bore you with an explanation of Pinterest. Unless you have been living under a rock, I'm sure you know what it's all about. No doubt that you are using it as a regular part of your social media marketing efforts in your real estate business too. If you are not, I just have one number to say to you. That number is  46.64 million. That's how many unique visitors from the United States Pinterest has had up to the month of April 2015. With that kind of traffic I think you should at least try this social platform and see if it's for you.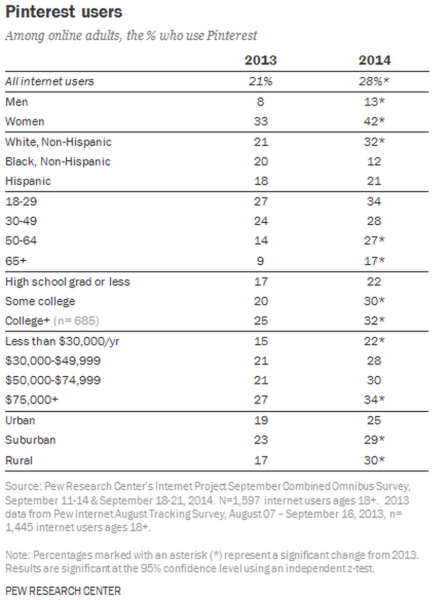 As with all of your social media marketing platforms, Pinterest combines two of the most important things when marketing real estate. First is the visual appeal and selling power of pictures, and second, the ability to tag those photos with geographic locations. That's a powerful combination in the world of real estate. That being said, how are you doing with your Pinterest efforts? Let's see if we can't help you a bit more pinteresting….
Ok, you are using Pinterest for your real estate business. Yes that means you can/should post beautiful pics of your listings on your page. But not just your listings. Also include boards dedicated to home decor, renovation projects, neighborhood information, inspirational quotes/pics, and even pics and info of the professionals that make up your team.
Here are some examples of boards you can include on your Pinterest page:
Show off those beautiful pics of your listings in full glory.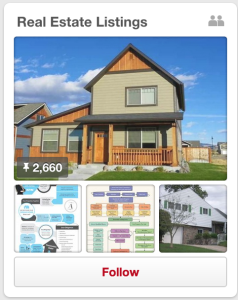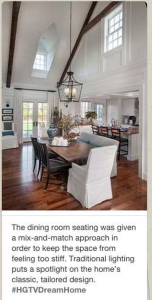 What a great way to highlight the best features of your property listings...
Why not show potential buyers some of the cool things to do nearby?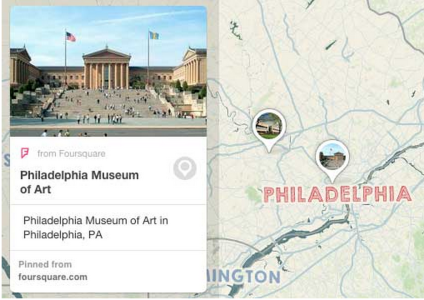 Show you are an  "expert" in your field with tips, tricks, and great info!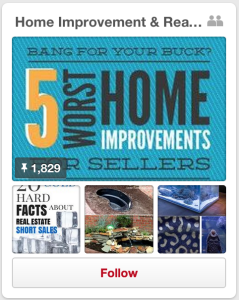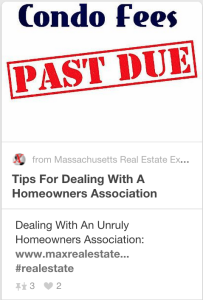 Stay connected to current and past clients with educational and interesting topics and info.
Don't forget to put your contact info on each of your boards!